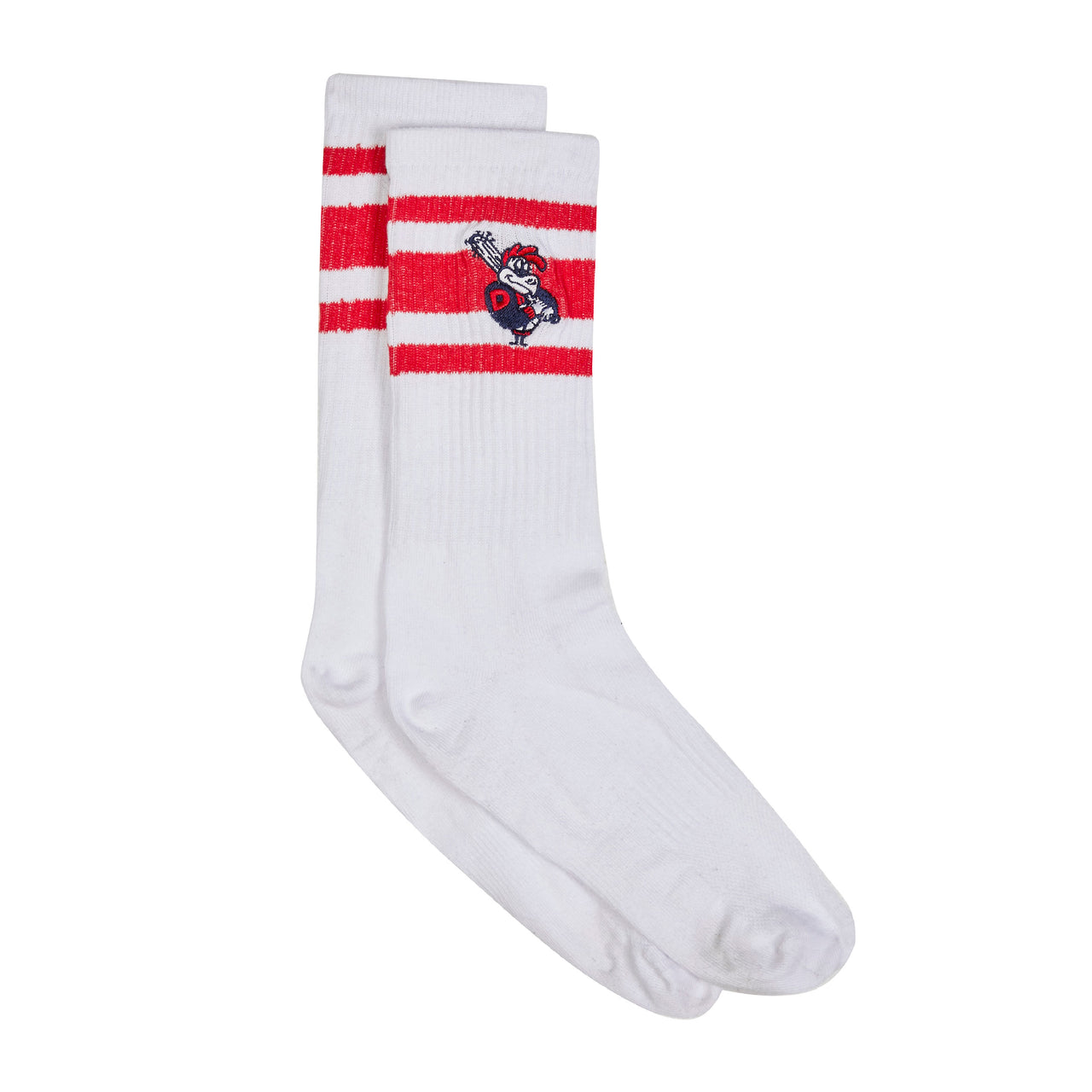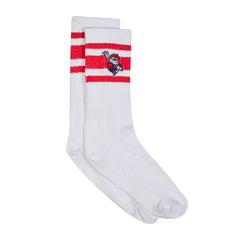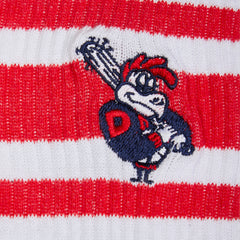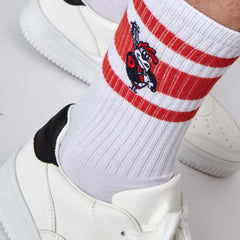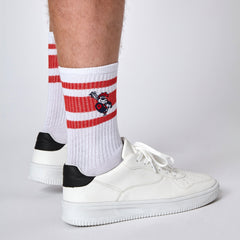 DAC Sports Socks
$12.75
$15.00
The unisex DAC Sports Socks feature a custom embroidered Rooster design on the ankle by Argentinian artist Alan Berry Rhys.
Manufactured by Two Lives, and made from a heady mix of cotton, elastic, polyamide, and lycra, these socks are guaranteed to fully encase your feet and slide effortlessly into the sports shoes of your choice.
Essential entry-level DAC item, making sport accessible for all.