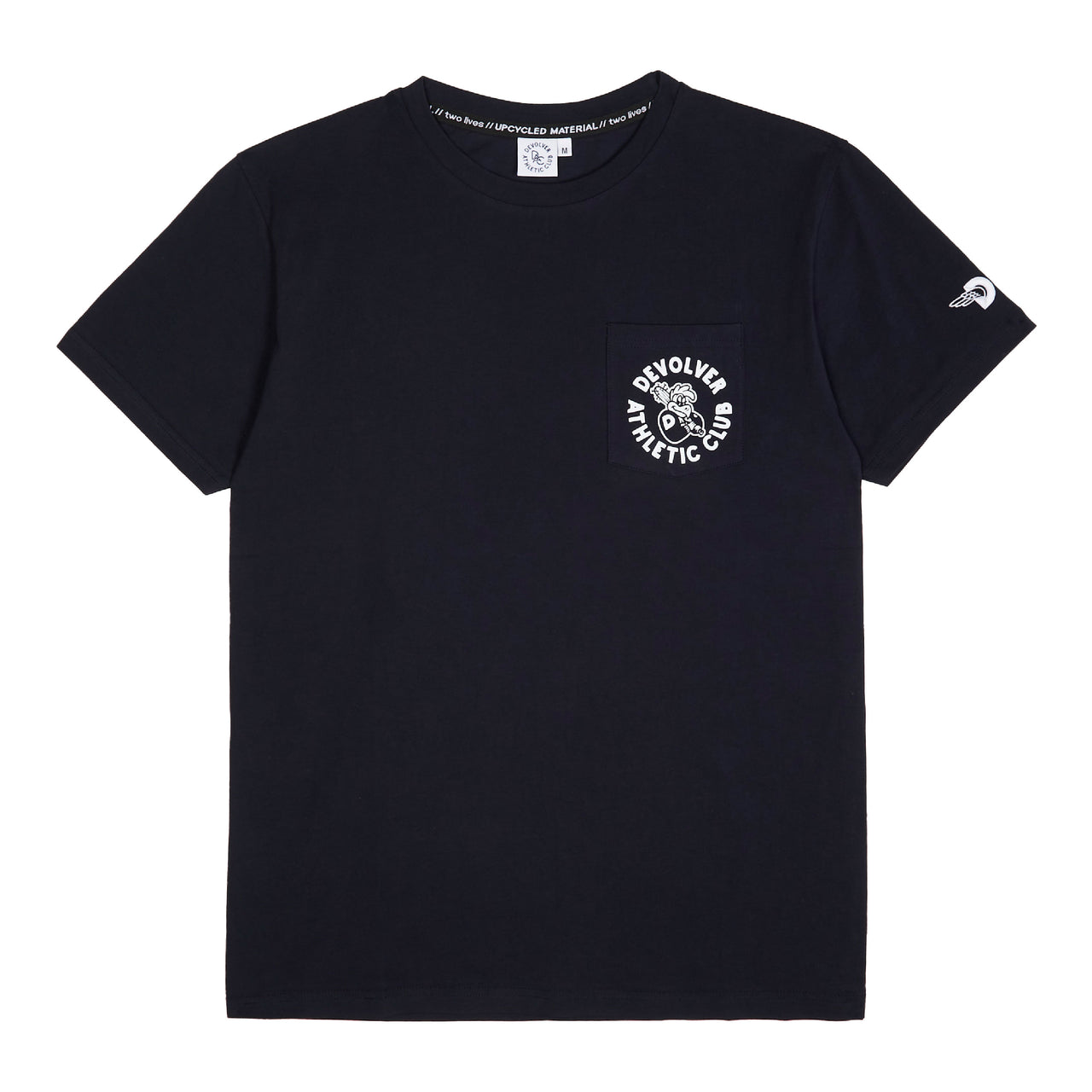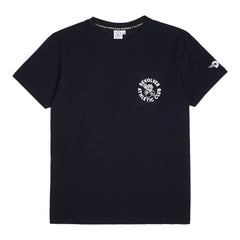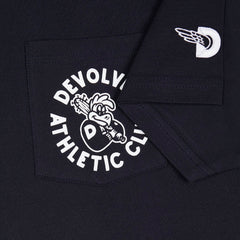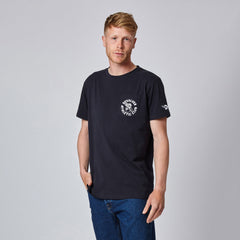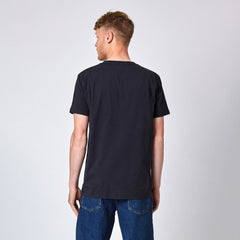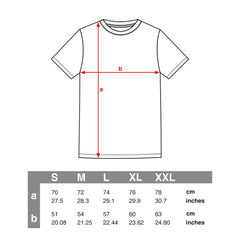 DAC Pocket T-Shirt (Navy)
$29.75
$35.00
Other Colors:
Product Info:
The classy unisex DAC Pocket T-Shirt features a screen printed custom pocket design by Argentinian artist Alan Berry Rhys.
Sustainably manufactured by Two Lives using high-quality up-cycled end-of-run fabrics, the 100% cotton shirt features an embroidered Flying D on the sleeve and a custom garment label.
Understated, hot, discreetly sports-positive.