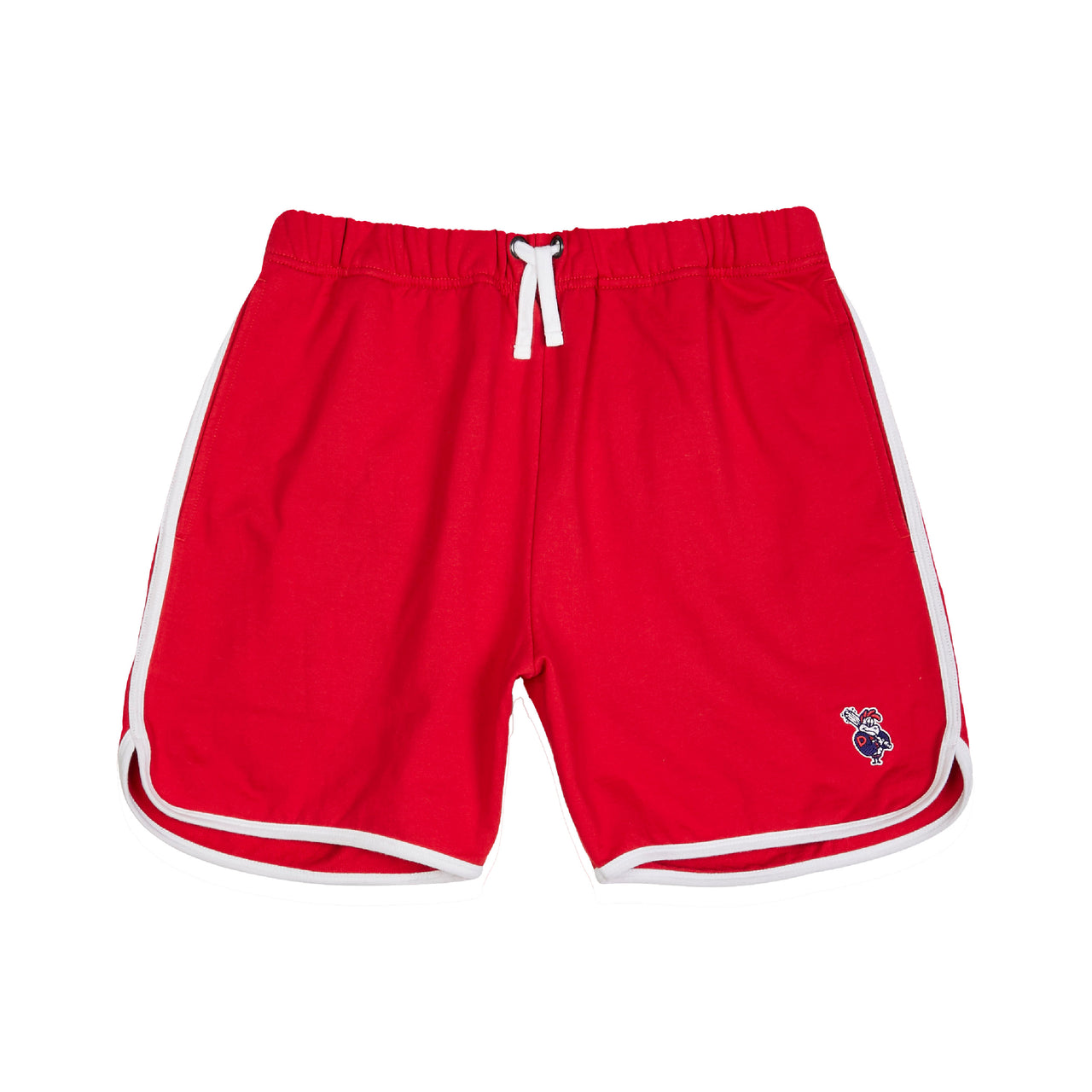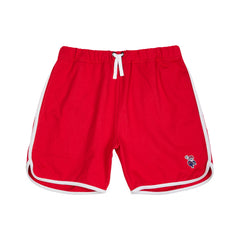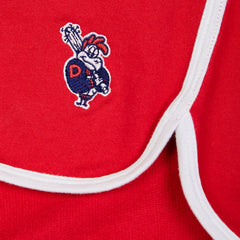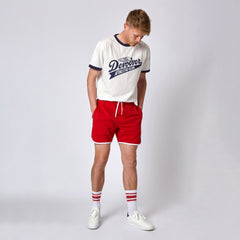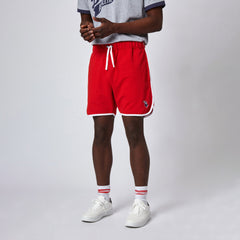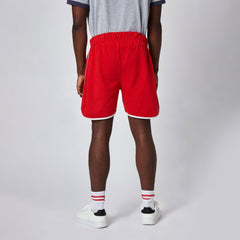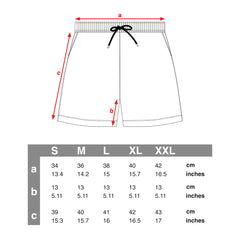 DAC Shorts (Red)
$25.50
$30.00
The retro-styled unisex DAC Sports Shorts feature a custom embroidered Rooster design on the thigh by Argentinian artist Alan Berry Rhys.
Sustainably manufactured by Two Lives using high-quality up-cycled end-of-run fabrics, the 100% cotton shorts are designed to reveal just the right amount of outer thigh, and feature a custom garment label.
Sport never looked this hot.